Top Ten englishculture Articles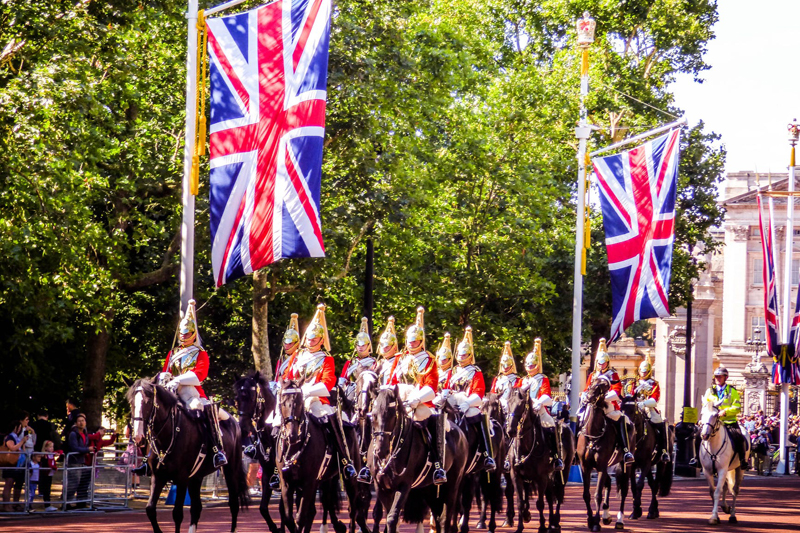 Here are the top ten articles for the English Culture Site! These rankings are live and get reset at the beginning of each month, so check back often to see what your fellow visitors are most interested in!
1.
Gamble - Book Review
Gamble is Felix Francis's first venture into solo novel writing territory. Prior to Gamble he co-wrote four books with his father Dick Francis - a Champion Jockey who turned his hand to writing hugely successful horseracing crime novels.
2.
St. George's Day
Have you heard of St George, England's patron saint? Do you know the story of St George and the Dragon? St George's Day is celebrated on April 23 – also said to be Shakespeare's birth and death day.
3.
Cucumber Sandwiches
Cucumber sandwiches are an English tradition. They are usually eaten over the summer months, often at outdoor events. There is an art to making the perfect cucumber sandwich...
4.
Roman Roads
When the Romans invaded Britain they needed highways along which to transport their men and supplies. Thus they brough the considerable might of their expertise in road building to England.
5.
JRR Tolkien
JRR Tolkien - author of The Hobbit and The Lord of the Rings - was an academic who created a hugely detailed mythical world in which to set his stories. Tolkien was born towards the end of the nineteenth century - a Victorian by birth - yet his novels are still hugely popular today.
6.
Fast Facts About England
Some fast facts about England including location, flag, national anthem, patron saint and monarchy.
7.
Olympic Sports - Boxing
Boxing has a long history. An early version of the sport was played in the ancient Olympic Games in Greece. Boxing first appeared in the modern Olympic Games in 1904, by which time it was an established sport in Britain.
8.
Olympic Sports - Aquatics
Aquatics encompasses four Olympic disciplines – Diving, Swimming, Synchronised Swimming and Water Polo. All but Synchronised Swimming – one of two women only Olympic events - were introduced as Olympic sports in the early twentieth century.
9.
Olympic Sports - Hockey
Hockey's first Olympic appearance was at the 1908 Games in London. Great Britain saw this as a wonderful opportunity to pursue a sport embedded in national consciousness, and put up a team for each of the four constituent nations – England, Ireland, Scotland and Wales.
10.
Dinner for One
Dinner for One is a short, very English film which is a cult hit in Germany, Denmark and Norway yet most English people have never heard of it!
Be sure to visit the
English Culture Archives
for all the articles!
Editor's Picks Articles
Top Ten Articles
Previous Features
Site Map