Top Ten englishculture Articles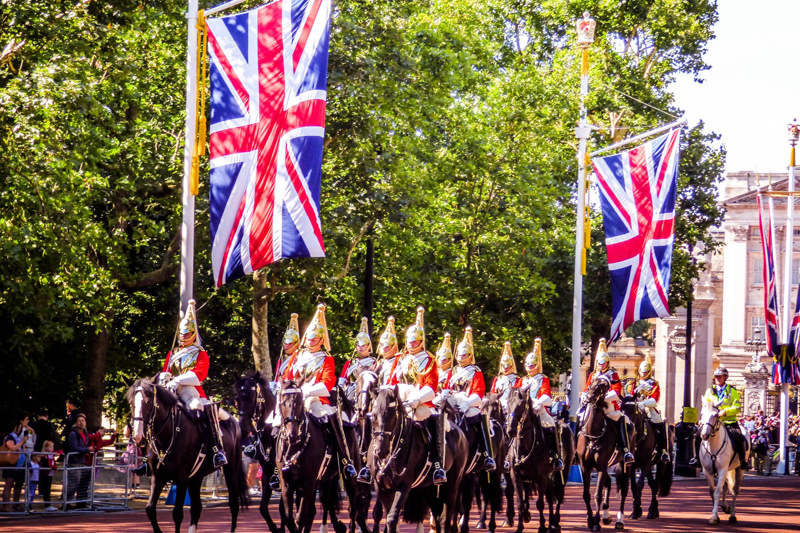 Here are the top ten articles for the English Culture Site! These rankings are live and get reset at the beginning of each month, so check back often to see what your fellow visitors are most interested in!
1.
Pie Eaters of Wigan
The people of Wigan, a town famous for - amongst other things - its delicious pies, are happily known as "pie-eaters"; but should they be? What does this unusual nickname really mean, and where does it originate from?
2.
The Grand National - A Grand Racing Tradition
The Grand National is a world-famous horse race held in April every year, at Aintree Racecourse, Liverpool.
3.
A Visitor's Quick Guide to English Currency
Visiting England and worried about how to negotiate the British currency? This brief overview should help to allay any fears and give you an idea of what to expect.
4.
The National Trust
Founded in 1895, this charity is concerned with the protection, preservation and restoration of places, properties and heritage that could never be replaced. From taking care of individual works of art to managing enormous woodlands, the National Trust is involved in massively diverse projects.
5.
English Culture Newsletter Archive & Sign Up
Do you love all things English? Want to know when the latest articles are available on the English Culture site, or to hear about what's happening in England? Then sign up for the BellaOnline English Culture Newsletter.
6.
Trafalgar Square Christmas Tree
Each year, Trafalgar Square, London, hosts what is arguably the most famous Christmas tree in the world, but just what is so notable about this tree?
7.
Liverpool A City Divided?
From music to football, religion to recreation, Liverpool is a city with something to offer all visitors, no matter their age or interests.
8.
Native English Animals
Were there ever wild, dangerous animals in England? The answer is yes. Here is what they were and where they are now.
9.
When We Were Very Young - Book Review
When We Were Very Young is a poetry book by A A Milne, author of the Winnie the Pooh stories. The book was first published in 1924, yet many of the poems are simple enough to delight children (and adults!) of today.
10.
Gift Shopping for Anglophiles
Have an Anglophile on your shopping list that might appreciate some English goods? Here are some suggestions when you just can't make it to England to do your shopping.
Be sure to visit the
English Culture Archives
for all the articles!
Editor's Picks Articles
Top Ten Articles
Previous Features
Site Map