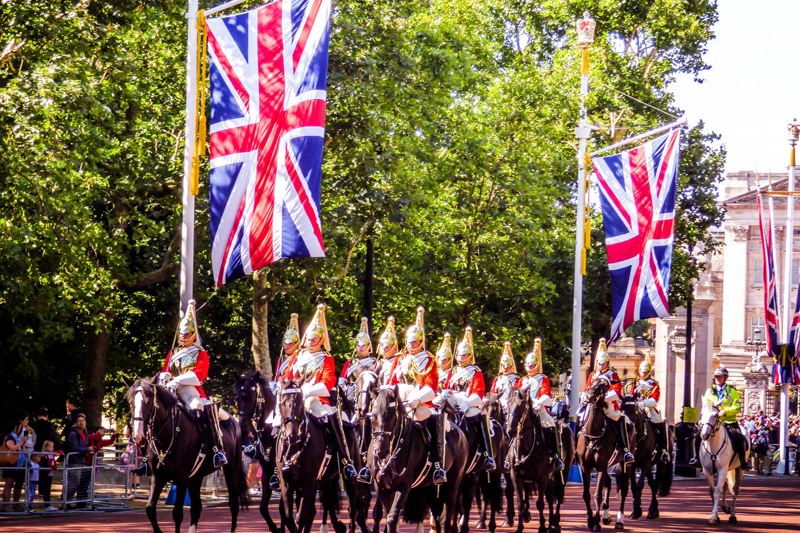 Gamble
, by Felix Francis, is the first novel the author has written completely under his own steam. Prior to Gamble he co-wrote four books with his father, Dick Francis – one time Champion Jockey.
Gamble
is billed as
a Dick Francis novel
, although Felix Francis's name is given a larger font than his father's on the cover, spine and title page of the book. Whilst this ensures that readers realise that
Gamble
is of the same genre and family as the renowned Dick Francis, prolific author of horseracing crime novels, it does feel as if Felix Francis is hanging on to his father's coattails.
The book starts in classic Francis style – with a murder mentioned in the first sentence. Nick Foxton - once a jockey but unable to ride following injury - has turned his talents to other areas and now works as a financial adviser. It is his colleague who dies – at the races – and the book unravels the reasons for and reveals the perpetrator of the murder. In divergence from the classic Francis form, a strong thread of the story involves Foxton's relationship with the girlfriend he has lived with for several years.
I admit to struggling with the book in the early stages. It felt somewhat disjointed, the plot and characters jarring me at times rather that carrying me along with their story. Factual information seemed at times clumsily inserted, and I questioned whether it was always necessary to the plot. On the other hand I learned a lot from the factual nuggets – often not to do with horseracing – that littered the text.
Gamble
was published in 2011 and contains references to contemporary people in the public eye including Usain Bolt and David Cameron. I wonder whether the plethora of current references may date the book, giving it a short shelf life.
I found
Gamble
a challenge initially, but I am glad I stayed the course. The plot thickened, characters fleshed out and I found myself wanting to finish the book rather than checking how many of the four hundred plus pages I yet had to read. A lot of the action did not take place in the racing world, and I think this weakened the book. Felix Francis was a physics teacher before he immersed himself in writing, yet having collaborated with his father and growing up in a racing and writing household one would assume his knowledge of the racing world was far above average.
I would not put this book in the master class, found the writing lacking some of the emotional intelligence/flair that was evident in Dick Francis's books. The seams between and within scenes were not always as smoothly sewn as I would have liked. I borrowed
Gamble
from the library – a large, hardback edition that was a pleasure to hold and easy to read. I would recommend
Gamble
as a book from an author who I hope will grow in stature and experience with future writing.
You Should Also Read:
Agatha Christie
Barbara Erskine
Enid Blyton Books


Related Articles
Editor's Picks Articles
Top Ten Articles
Previous Features
Site Map





Content copyright © 2022 by Asha Sahni. All rights reserved.
This content was written by Asha Sahni. If you wish to use this content in any manner, you need written permission. Contact Sarah V Monaghan for details.