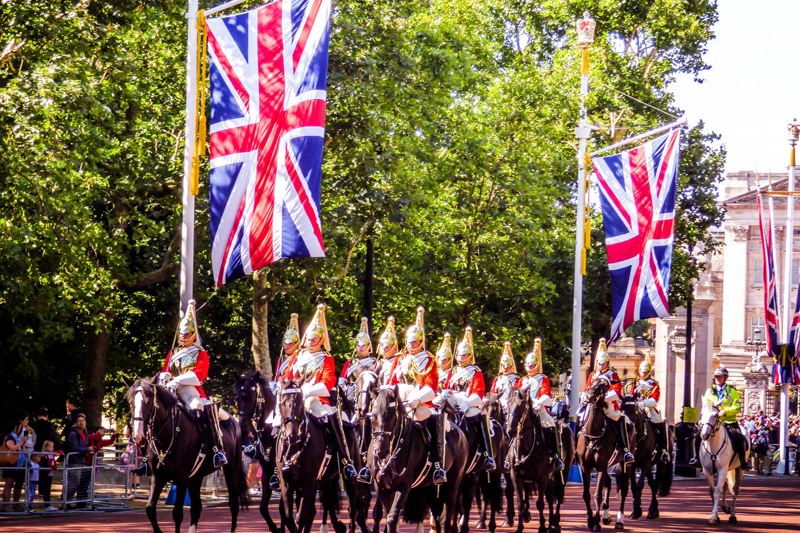 Dinner for One
is a short, very English film which is a cult hit in Germany, Denmark and Norway yet most English people have never heard of it. Germans view Dinner for One as part of their regular New Year celebration rituals and the film is aired on New Years Eve on TV stations from Germany to Australia. It has had entries in the Guinness Book of Records as the TV programme with the most repeats ever.
Dinner for One
was written in the 1920s by Lauri Wylie, a British playwright. The black and white film was made by a German company in 1963 and is usually shown in the original English with subtitles. For the uninitiated I have put a link to an 11 minute version of the film on YouTube at the bottom of this article.
The setting for
Dinner for One
is a dining room in what likes a stately home, with portraits (presumably of ancestors – possibly the guests?) on the wall. For this is a meal like no other as the guests - Sir Toby, Admiral von Schneider, Mr Pommeroy and Mr Winterbottom - are all dead. Yet the film is not morbid – it is hilariously funny. The action centres around Miss Sophie, an elderly woman celebrating her birthday, and her manservant James. Miss Sophie is hosting a dinner party to celebrate her birthday with a table laid for five – she, of course, sits at the head of the table.
The refrain
"The same procedure as last year Miss Sophie?"
"The same procedure as every year, James!"
runs through the film, with James checking at every turn (whilst obviously knowing the answer) that Miss Sophie wishes things to happen in their time honoured, traditional way – indeed appropriate to New Year celebrations, though the film is celebrating a birthday rather than winter's passing from the old year to the new.
An ongoing joke throughout the film is that James frequently trips over the head of an animal skin rug on his way to serving food and drink. He adroitly manages not to hit bottles and/or food as he trips, recovering to serve (swerve?) another course...
James serves Miss Sophie a full celebration dinner, each course complemented by her choice of drink:
- Dry sherry with mulligatawny soup
- White wine with fish (North Sea haddock)
- Champagne with chicken
- Port with fruit.
James both serves the food and drink and takes on the role of each of the guests (including accents and mannerisms) for each course – this does involve drinking the four sets of alcohol he has poured. As the film progresses James becomes more and more drunk, his co-ordination becomes slapstick and yet he still manages to persevere with serving the meal.
If you have not seen Dinner for One do click on the link below and give yourself a few minutes of laughter!
Dinner for One
You Should Also Read:
German New Year
Christmas Dinnner
Gift Ideas - Books by Cooks


Related Articles
Editor's Picks Articles
Top Ten Articles
Previous Features
Site Map





Content copyright © 2022 by Asha Sahni. All rights reserved.
This content was written by Asha Sahni. If you wish to use this content in any manner, you need written permission. Contact Sarah V Monaghan for details.