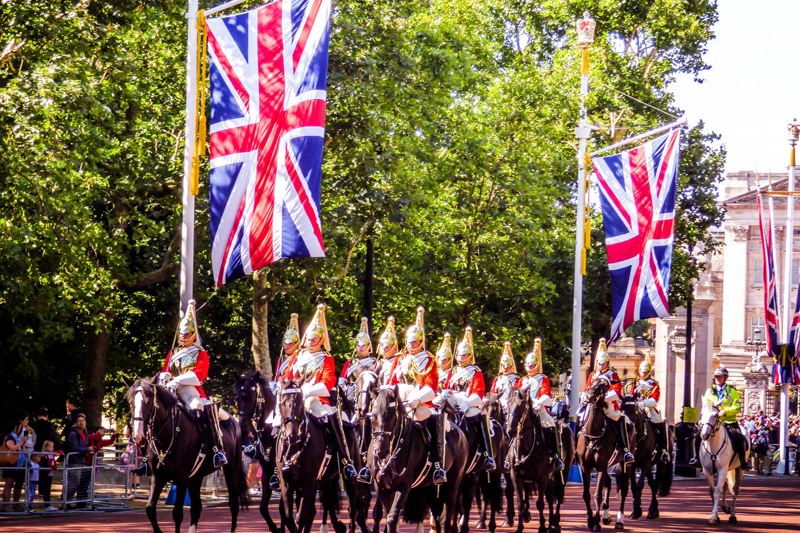 Cucumber sandwiches are an English tradition – slices of white buttered bread, filled with wafer-thin slices of cucumber and cut into triangular sandwiches. The first act of Oscar Wilde's play The Importance of Being Earnest features cucumber sandwiches as a key ingredient in the action and brilliantly illustrates the cultural associations of these English delicacies. In the play cucumber sandwiches have been made for Lady Bracknell, but before she visits her nephew eats all the sandwiches, thus embroiling him in a web of lies and comedy. In Victorian times, when the play was written, cucumber sandwiches were often associated with the upper classes – people who had the time and leisure to indulge in afternoon tea.

Cucumber sandwiches do not constitute a full meal. They are ideally taken with tea and are often accompanied by small cakes – in the best circles these are presented on a multi-tiered cake stand. These refreshments should still leave room in the stomach for the eater to indulge in an evening meal. Cucumber sandwiches have little nutritional value – after all, cucumber is mostly water with, many would say, limited taste value. However, freshly made cucumber sandwiches on a hot summer's day can taste like heaven. Leave them too long and they become mushy as the water from the cucumber soaks into the bread. Some people recommend lightly salting the cucumber to help improve the flavour and reduce the wetness of the sandwiches – if you do this make sure you use unsalted butter for your spread or you could end up with a mouthful of salt...

Over the years cucumber sandwiches have been adopted by different countries including America and India. In the process of adaptation the traditional English idea of a cucumber sandwich has metamorphosed into a different sandwich breed. Additions have included chilli sauce, cream cheese, crème freche, dill, egg, lemon juice, mint, pepper, pickles, salmon and vinegar. Also – to my mind a cardinal sin – people have sometimes used brown bread with their cucumber!

So, to ensure you make the perfect cucumber sandwich:
1) Use white bread.
2) Slice your bread thinly – cucumber sandwiches are meant to be light bites.
3) Cut the crusts from your bread – an essential step for all people of good breeding.
4) Lightly butter your bread – you do not want to overwhelm the delicate taste of cucumber.
5) Peel your cucumber – this helps ensure your sandwiches become easily digestible morsels.
6) Slice the cucumber into wafer-thin rounds – they can lightly overlap when placed on the bread.
7) Cut your sandwiches into triangles.
8) Enjoy your sandwiches freshly made.




You Should Also Read:
Cheddar Cheese
Cornish Pasties
Summer Citrus Drinks


Related Articles
Editor's Picks Articles
Top Ten Articles
Previous Features
Site Map





Content copyright © 2022 by Asha Sahni. All rights reserved.
This content was written by Asha Sahni. If you wish to use this content in any manner, you need written permission. Contact Sarah V Monaghan for details.